Spoil them If you have girls. Though we don't really need to spoil them, but we tend to spend more time and money on girls. We have Crochet Girl's Sun Hats with Pattern; Crochet Girl's Dress Free Patterns and more for little angels. And now for all of you with a little Princess in the family, you will be thrilled with these fabulous lace crown that you can make for your angels. You can crochet or use lace directly. And then stiffen the lace with fabric stiffener.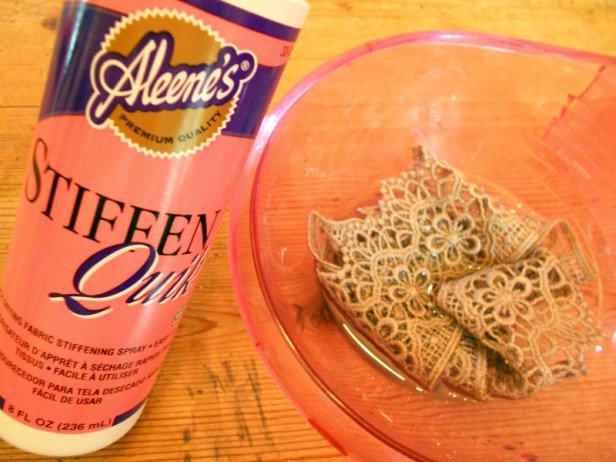 Basically we can wait till the lace get dry, but the microwave way makes the process quick.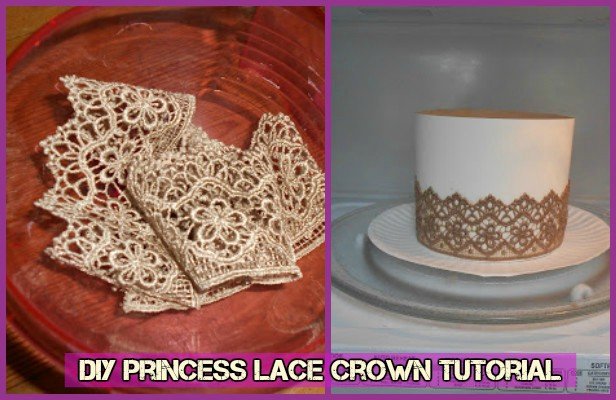 Unbelievable? Jenn Erickson on ROOK No. 17 shares the Quick Microwave Method via the link below.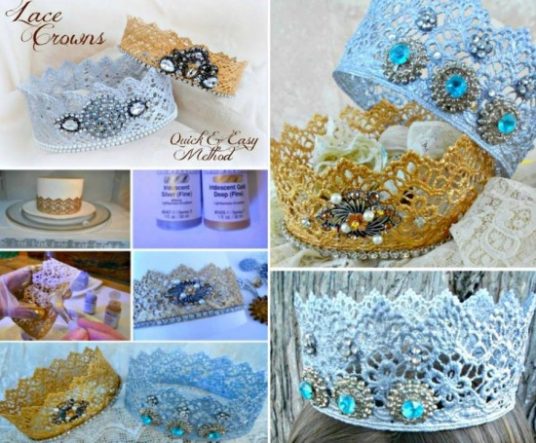 Microwave Lace Crown Tutorial Via Rook No 17
Then she updated with The Easiest & Quickest Way to Make Lace Crowns without microwave, with the idea of using spray paint directly to add metallic color to the crown, and stiffen the lace at the same time.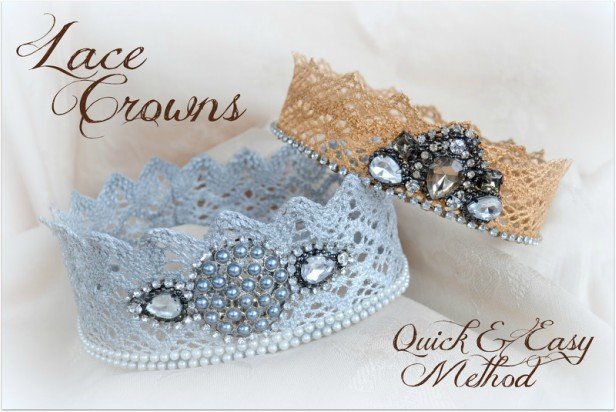 And check out how to tutorial via her blog:  The Easiest & Quickest Way to Make Lace Crown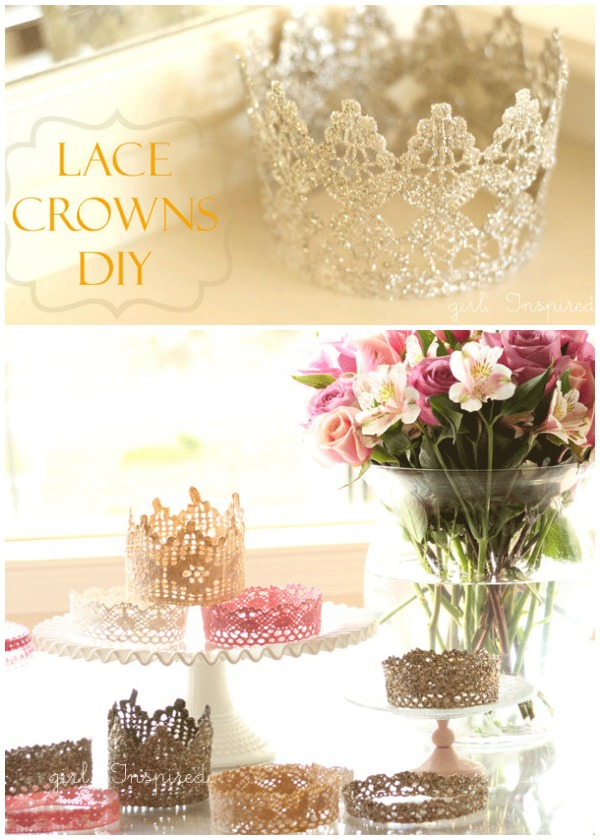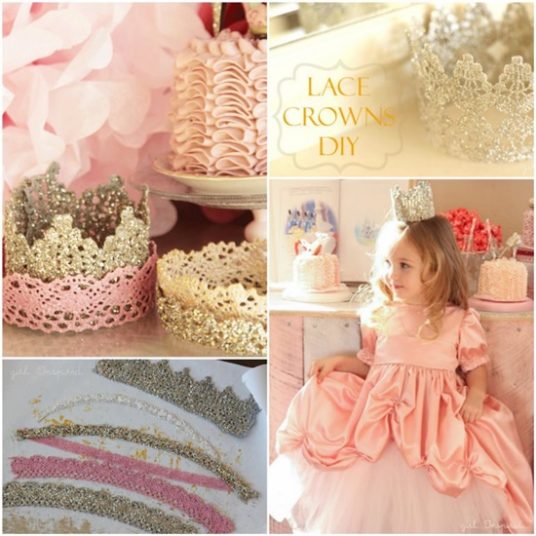 Via The Girl Inspired
If you are looking for some DIY lace crown patterns, here are some free crochet patterns to get you started.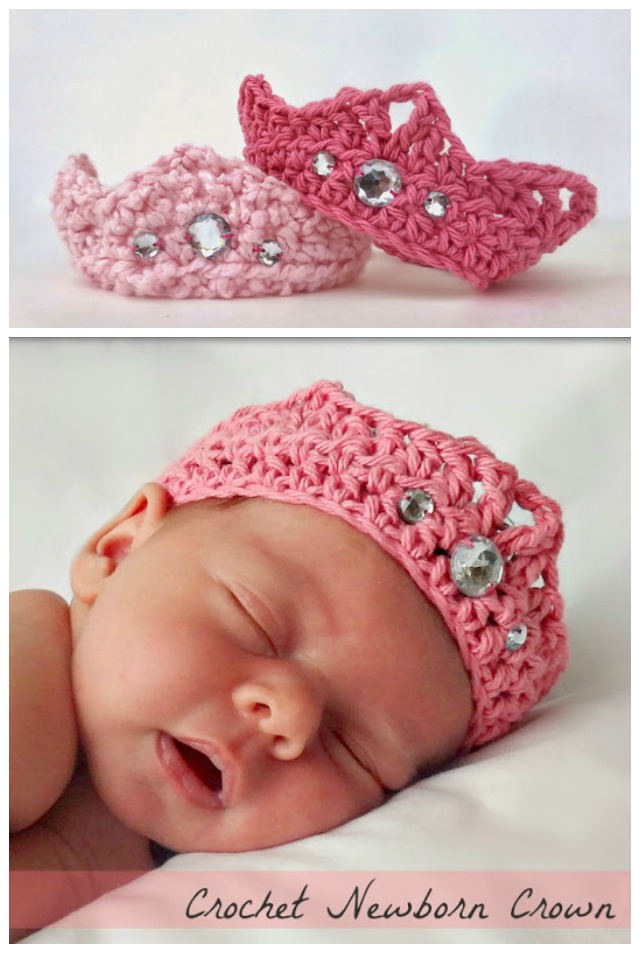 Newborn Crochet Crown FREE Pattern Via Domestic Bliss Squared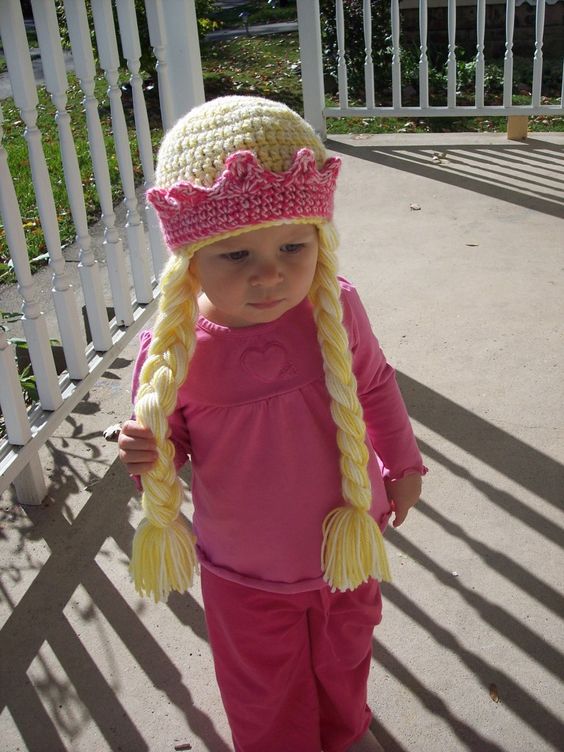 Crochet Hat and Braids with Crown FREE Pattern Via Stitch 11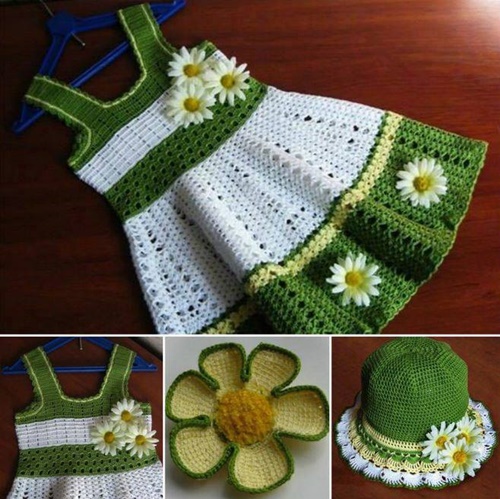 Crochet Girls Sun Hat and Dress Set Free Pattern – HERE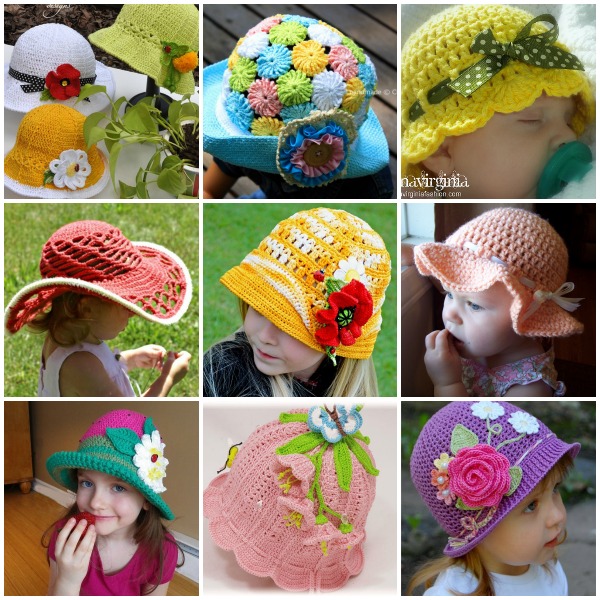 Crochet Girls Sun Hat Free Pattern Round Up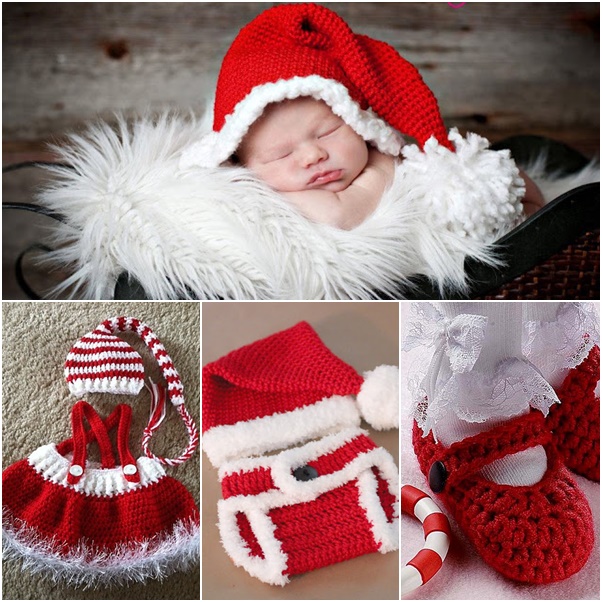 DIY Crochet Baby Sets for Valentine Or Christmas