Don't throw out those odd socks now! We can recycle them with all these DIY cutest sock toys for kids or for home decor. We have 2 versions of sock kittens here and here , and a collection of 20 sock different toys, and different ways to make sock bunnies that you can go check them out, make and sell or send as handmade gifts. If you own too many odd socks and have no idea what to do with them, turn them into this super cute Sock Snake other than throwing out. Though I get goose bumps even when I see snake toys, this sewing sock snake is too cute to make for kids.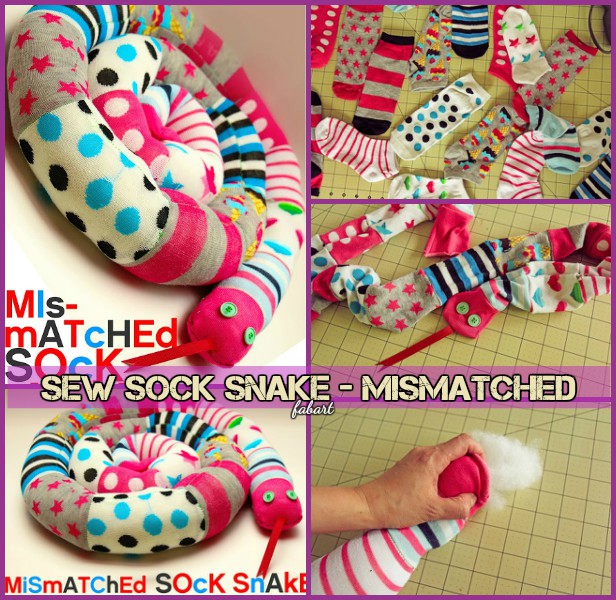 Supplies you will need:
at least 10 clean socks (shorter or longer at your choice)
sewing machine
scissors
buttons
5″ of red ribbon for tongue
pillow stuffing
sewing needle and thread
Grosgrainfabulous Blog shares a fun and interesting ways to recycle odd socks and make sock toy snake for kids here:  DIY mismatched sock snake tutorial. I love the spiral snake looking, which get me an inspiration to make to sock cushion snake for kids reading nook, wish they are not scared. HO. 😀
Designer Mom on her blog Designers sweet spot shares her fabulous idea to make full use of the sock snake as a travel pillow for kids. Look at the cute felt tongue from the snake, not scary but comfy to travel with.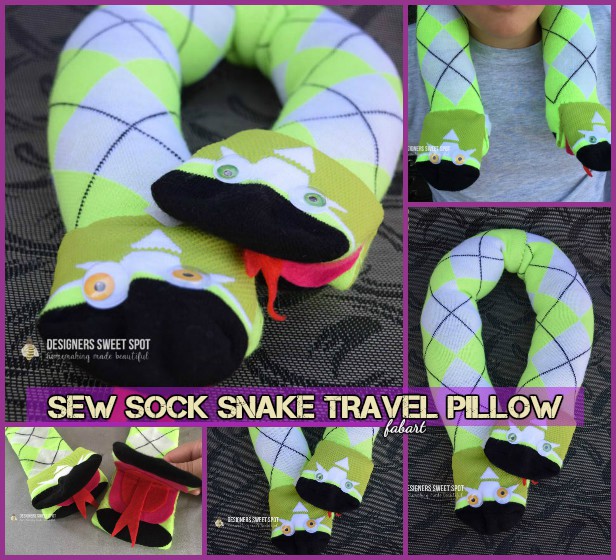 Want more sock toy ideas, here is a fabulous collection you can check them out: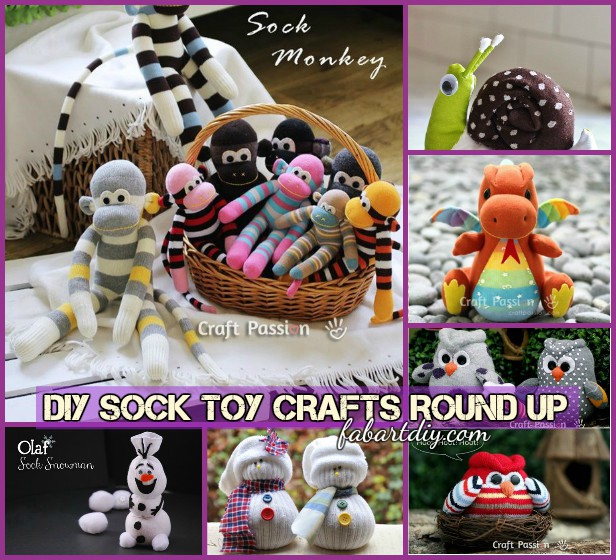 More Sock Toys and DIY Tutorials Here