How to Make a Bunny out of Socks? An old sock that has lost its partner can have a new life as a bunny with all these fun and easy tutorials we round up here. They are not only for Easter celebration, but for all the kids who love bunnies. Now don't get rid of all the odd socks/tights that have lost its partner since they are so many crafty ways to upcycle them into new softies. I also shared a lot of DIY sock crafts already, the collection of Christmas DIY Cute Sock Snowman Tutorials that you can learn from is a must see if you want to sew or no sew some for your little loves or friends. Soft toys made from socks are fairly quick to make and don't require a lot of sewing. And it's easy to customize with kids apparels. So what are we waiting for? They are great gift delivery for Easter or Kids toys or just room decorations.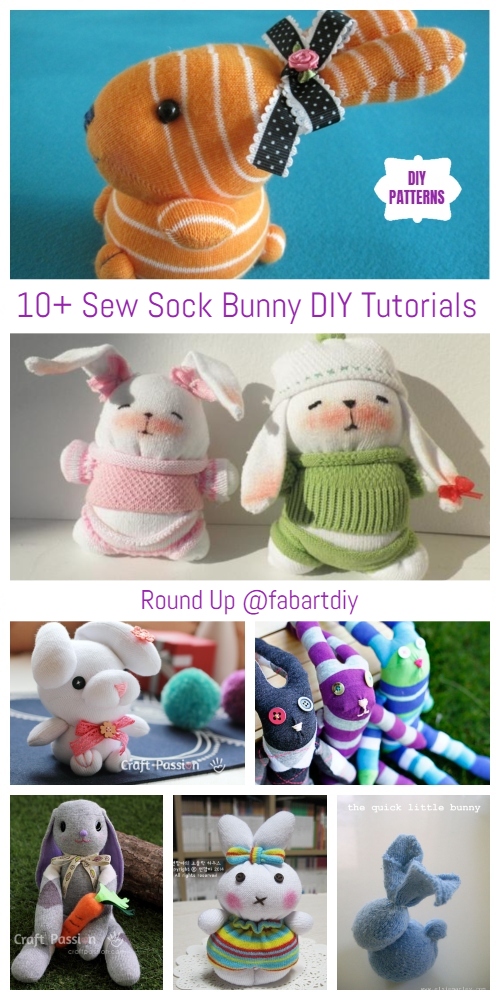 Yuou may love: 20+ Adorable Sock Toys DIY Tutorials You Will Love to Make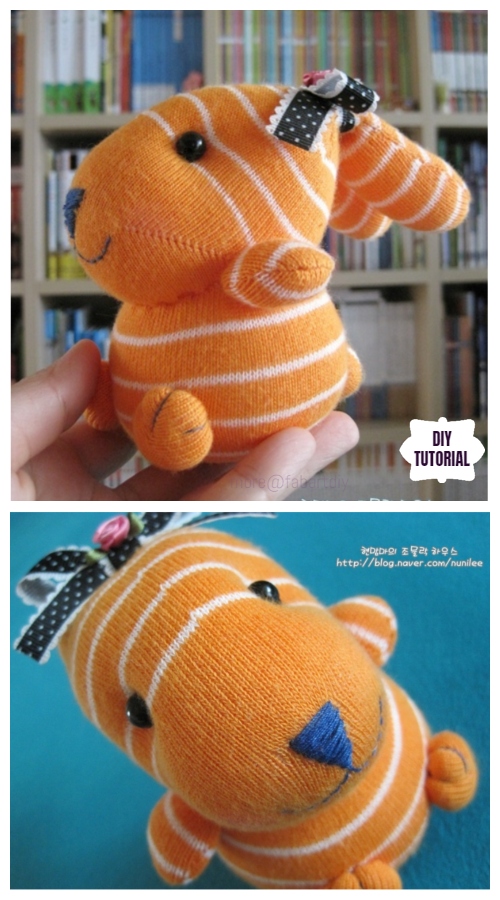 Cute Sock Bunny with Ribbon Bow Tutorial: Naver Blog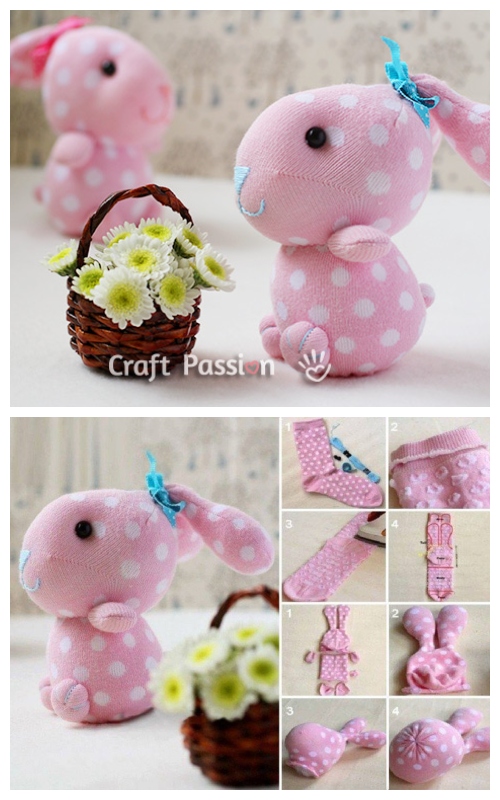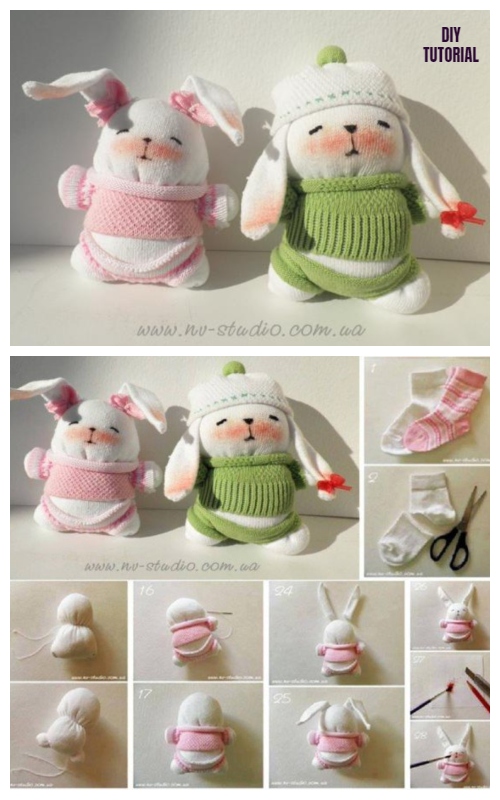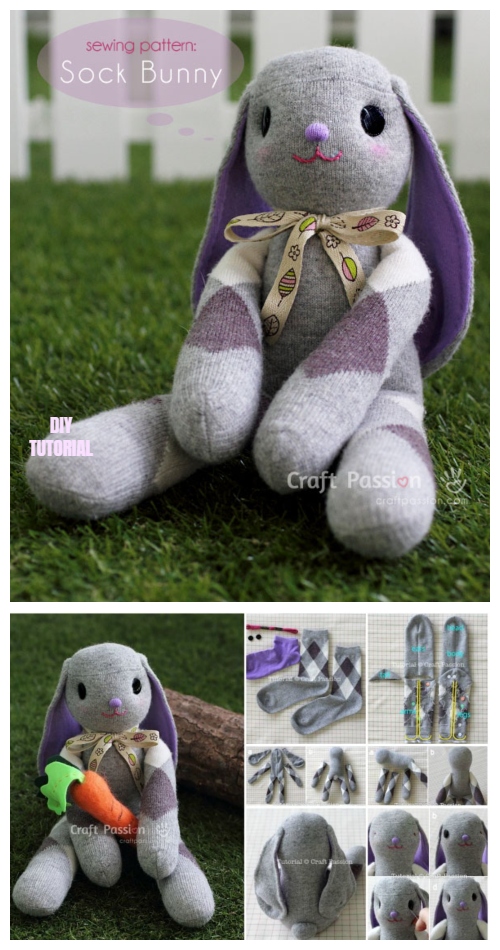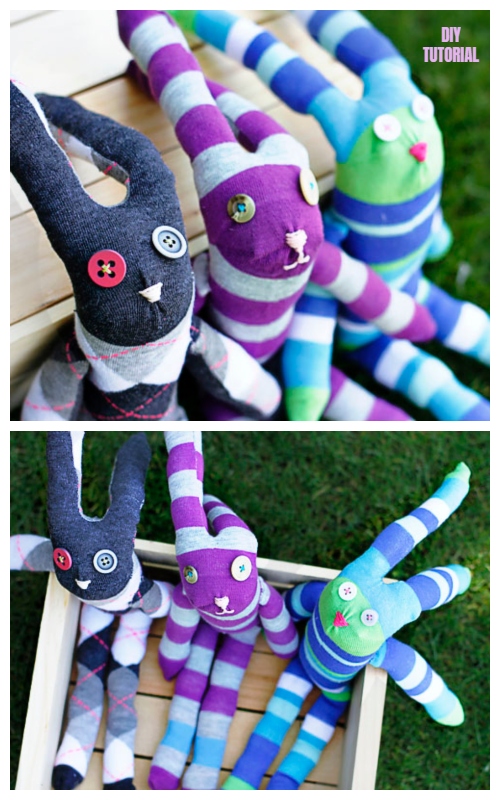 Knee high socks plus a little stitching makes these cute sock bunnies! Check out the tutorial via the link: Lil Blue Boo.