Braids may be difficult to master at first, but once you get the hang of the basics, its amazing how easy it is to make complicated-looking hairstyles with little efforts. The versions of braids are endless from thick to thin, singles to multiples, updos to half-up to down. You can braid part of your hair or all of it, combine the braid with a bun or even a scarf, or use braid extensions to create braided braids. If you have long hairs, you won't miss this round up of
20+ Beautiful Braid Hairstyle DIY Tutorials You Can Make At Home
. The important thing is none of these ideas is particularly hard to pull off as long as you are proficient at making a basic braid. But you don't need to tell your friends that when they marvel at your styling skill!Today we are going to make a stylish updo braid hairstyle – herringbone braid which can be a big hit for day or evening, and it's easy by following steps.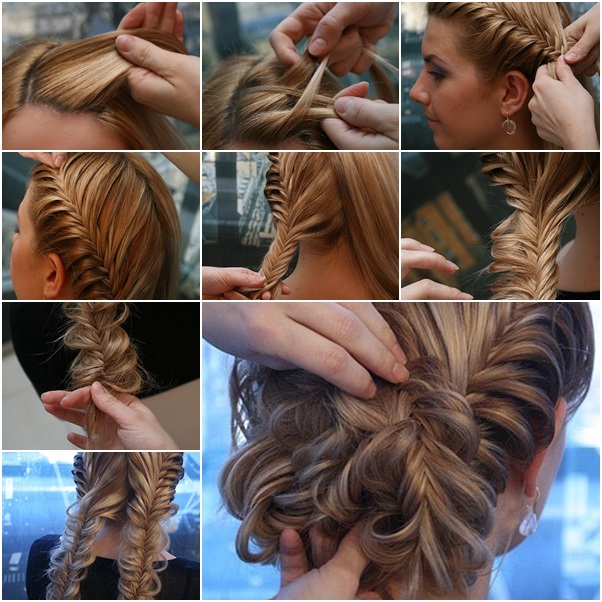 Steps: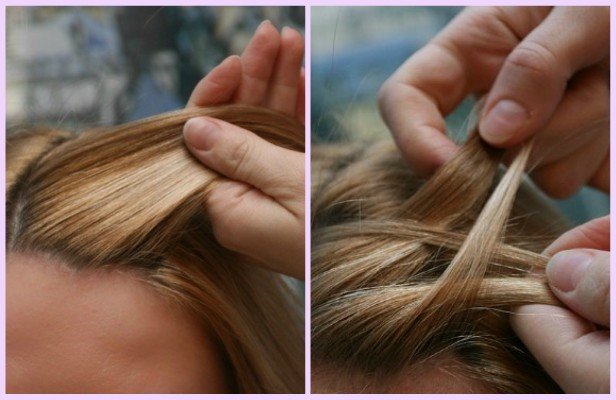 part the hair in the center from front to back.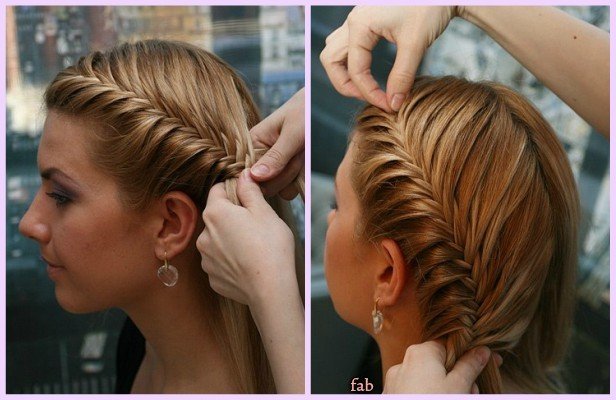 2. make a herringbone braid from front till the end of the hair along each side.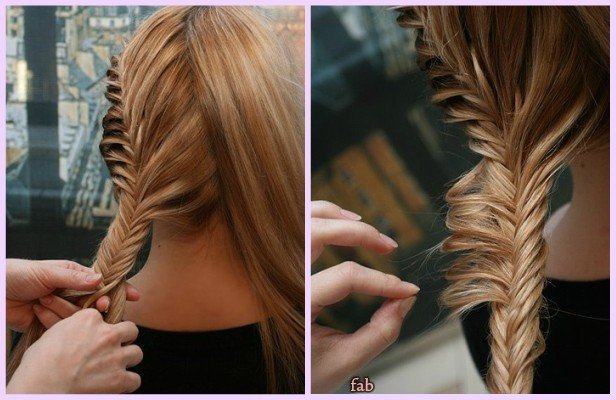 3. When the braids are ready, start loosing the loops of the braid on both sides beginning from behind the ears.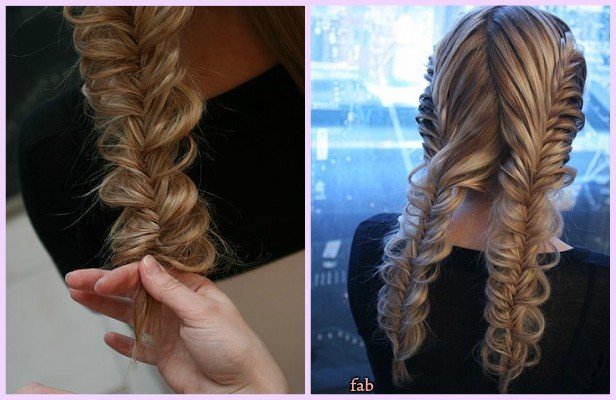 4. Make buns of both the braids one by one at the back and secure it with pins.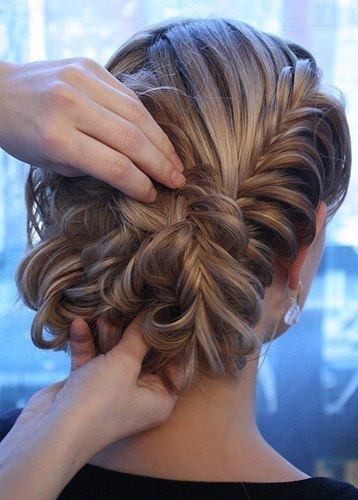 And done.  You may love: Fashionable Braid Hairstyle for Shoulder Length Hair