We love cakes, cakes or cupcakes are must treats for a party or friend gathering, and sometimes for celebration. We have so many cake designs featured on our site, and I personally prefer the animal design myself, the zebra stripy cake, the leopard cake are just fun to make and fabulous for ladies tea party. My girls love to bake with me, and they love these super cute Owl Cake designs. (Yes, most of us love owls, and don't miss out our owl collections that You can DIY after) These recipes are perfect for any owl party or feast desert serving. There are some owl cake pans available in the market, but if you want to make 3D owls as below, Did you ever play playdoh owl with kids? Now make it more practical! My girls and their little friends are just as busy working on the fondants in the kitchen, a DIY party fun with this owldorable owl cake when there are family with kids come over.
Video: The Icing Artist
Joyfully Home originally shares the fun design of owl cake with 2 layers of round cake base and one half round cake base with chocolate cream and fondant to decorate a beautiful 3D Owls, really adorable to make kids smile. We can use our homemade marshmallow fondant recipes with food coloring to make them bright.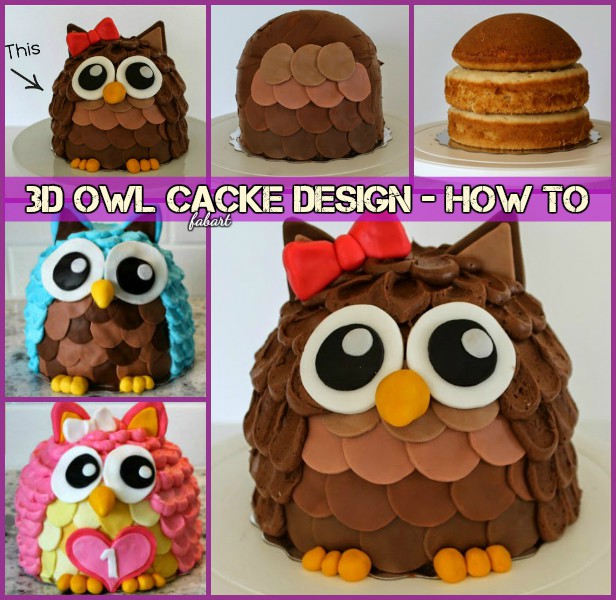 You can get the full tutorial via the link below: Owl Cake Tutorial
Lakeland featured another owl with fatty owl with 2 half round cake base and cover with fondant directly.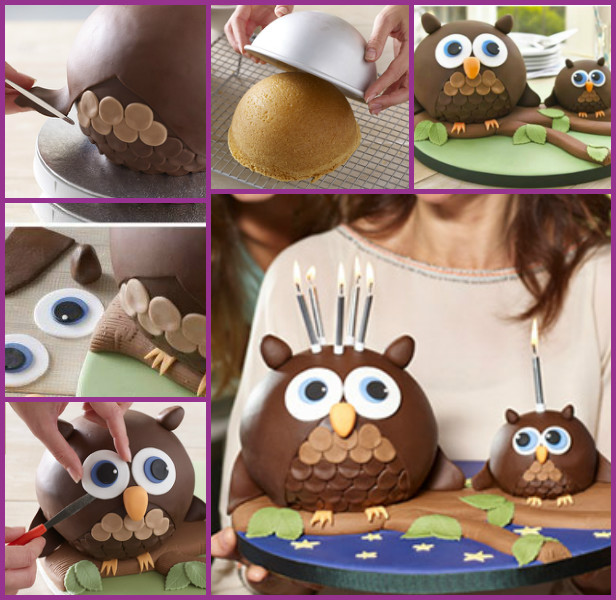 Choose your favorite cake recipe as the base and follow the tutorials here: 3D Owl Cake Tutorial  via Lakeland
There is another owl which is good to use whipped cream directly if you don't love to spend too long time to cut the fondant. The whipped cream with chocolate and Vanilla are perfect for this sitting owl cake, decorating with Oreo cookie eyes, adorable that we can try, too.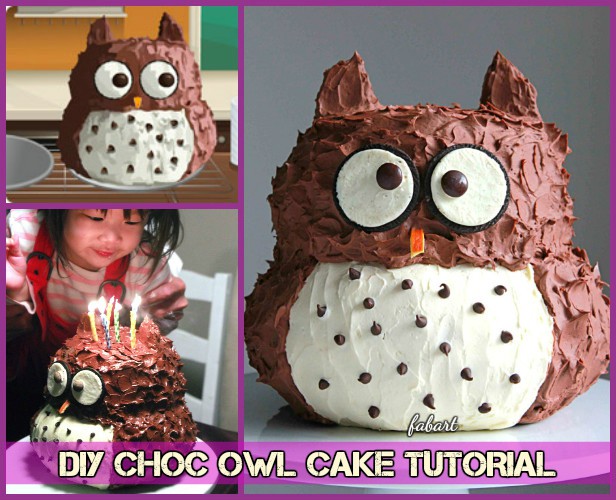 If you love to make your own fondant, check out our fabulous collection of make marshmallow fondant via the link HERE.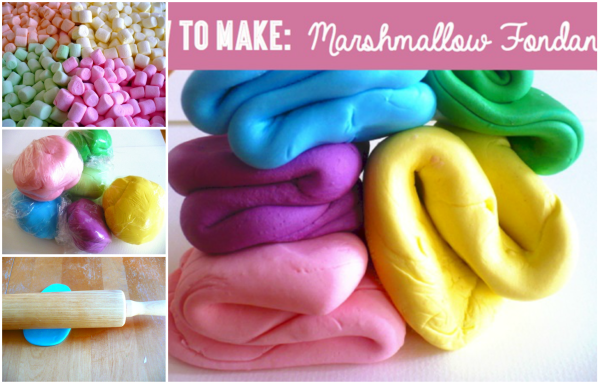 How to Make Homemade Marshmallow Fondant Recipe
If you want to make it easier to serve on a big party, try owl cupcake cake design here: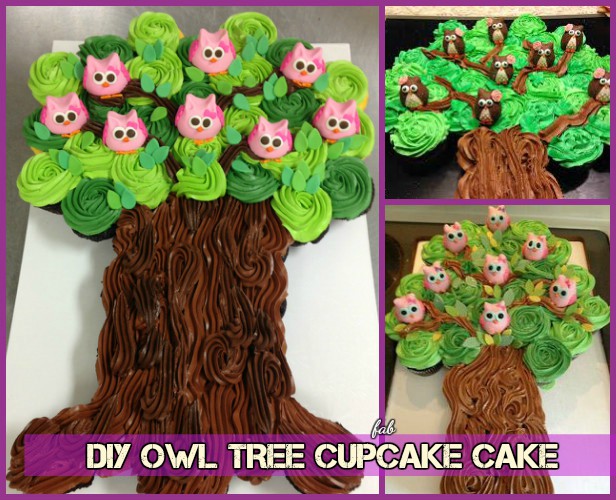 Are you a puppy lover? How about this pug puppy cake? It's so amazing that you can try for your little ones or fur friends.