We've all seen those beautiful frosted and elegantly decorated cakes, and if you love to decorate cupcakes, cake and cookies you need to try this great tutorial – Homemade Marshmallow Fondant. I have a beautiful collection of Marshmallow Sheep Cupcakes decoration that are so cute to use these colorful fondant. Fondant is one of the most popular decorating  techniques. Marshmallow Fondant is an easy and quick fondant made of marshmallows, water, and powdered sugar. It's so simple to make, and many prefer the taste over regular fondant. And what's better is kids can play with those fondant leftovers, too.
You may also love: DIY Adorable Rudolph Reindeer Cake Tutorial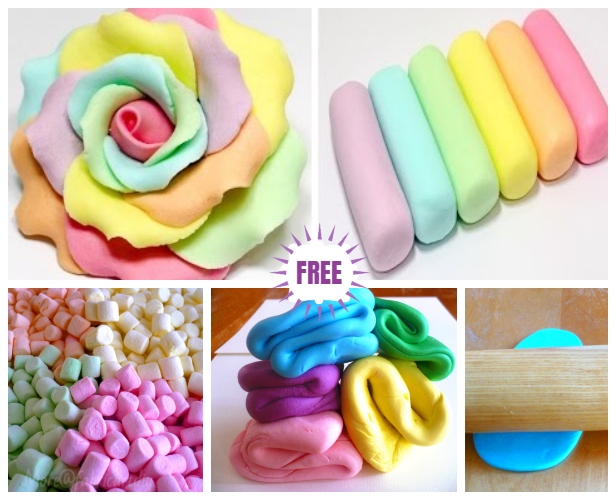 All you need to make your marshmallow Fondant is:
Marshmallows
Powdered sugar
Food coloring
Flavoring oil such as Crisco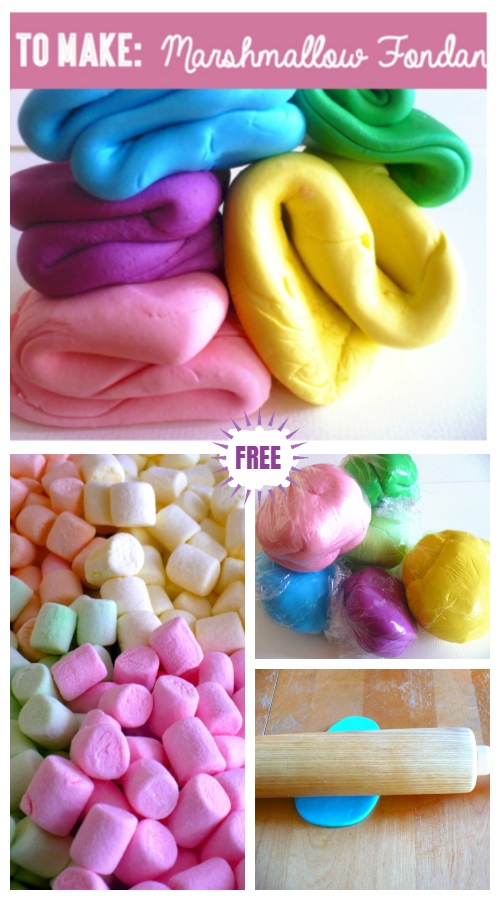 Get the original full photo tutorial via Clock Work Lemon Here:  How to Make Marshmallow Fondant as well as its youtube channel How to Make MARSHMALLOW FONDANT. Cake Step by Step shares another fabulous video to make the marshmallow fondant as well as the fondant rose for cake topping as a bonus, go check this out:
Now you can decorate your cake with cute animals with these fabulous design!

There are so many ways to decorate cakes with fondants, here are some cake designs you won't miss: