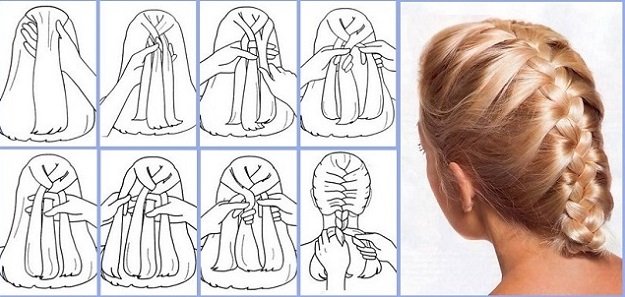 Braids never go out of style. They are easy and versatile. They can be elegant or casual. They can be inside out and upside down and tucked and coiled. French braid hairstyles are one of the braids we love to wear. Here is a great collection for us gals to play with our hair with french braid ideas and tutorials to get started right now.
French Braid Bun: If you can do a basic French braid, you can achieve this easy braided updo. Just curl your braid into a chignon on one side of your head, and pin in place. Christina of Hair Romance provided some helpful instructions if you're stumped.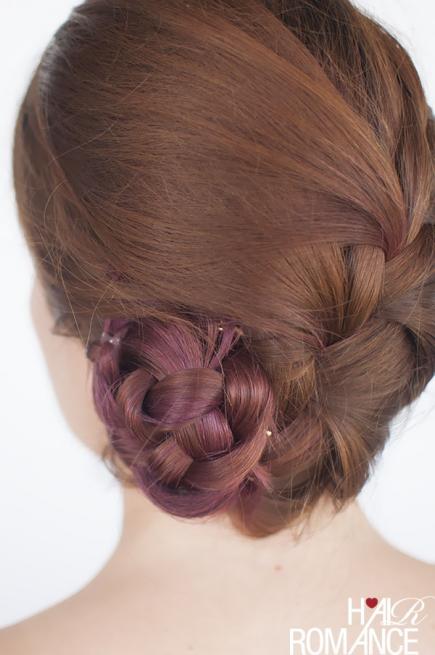 Both Sides French Braid: This casual braid is easier than it looks. Just loosely French-braid around both sides of your head, and unite the two braids at the nape of your neck. Bonus, Abby of Twist Me Pretty will show you how to take this simple daytime look to a braided side bun for night.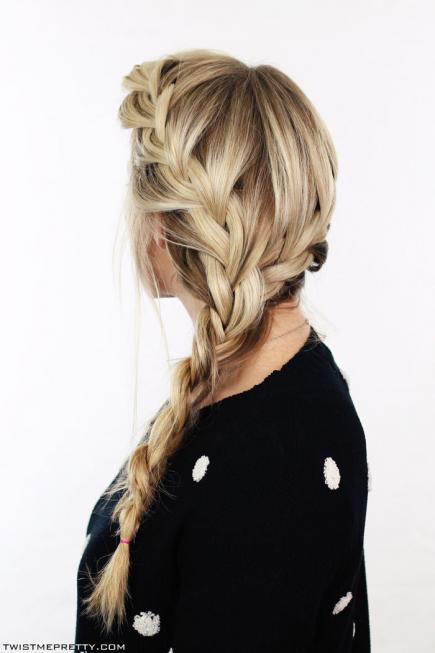 Half-up French Braids: This sweet braid is easy and adorable. Part down the middle, and French-braid the top layer of both sides. Bring the braids to meet in the middle, and secure with an elastic. Visit Missy Sue for more helpful step-by-step instructions with images.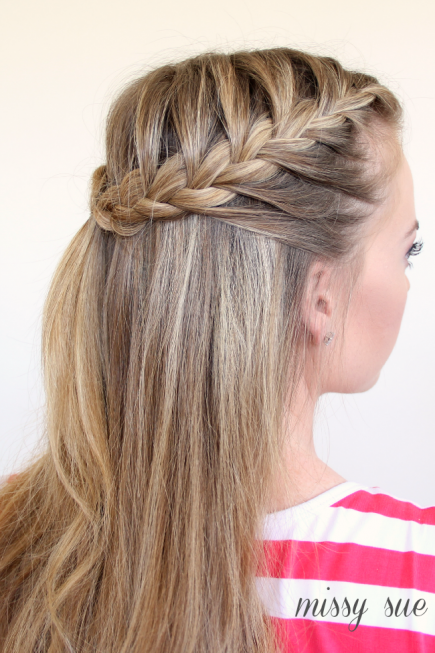 French Crown Braid: This pretty updo pairs perfectly with a boho-chic dress or top and looks great messy. For tips on this look and more braided styles like this, visit Hair Romance's 30 Braids in 30 Days.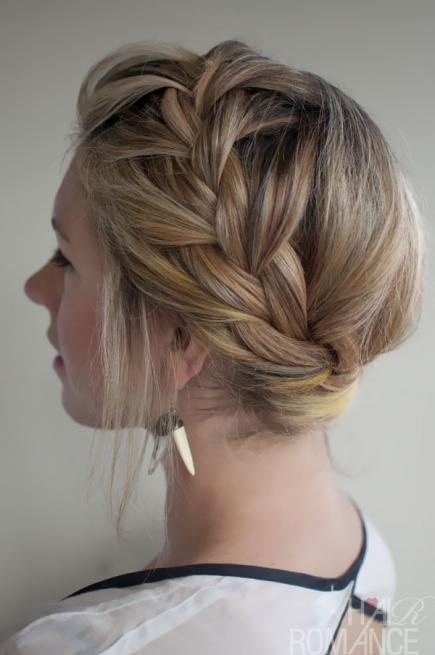 French Braided Pompadour: Put off the shampoo one more day with this French braid pompadour. It's quick and easy and will lock all your hair away without sacrificing style. Visit Twist Me Pretty for the full step-by-step instructions.