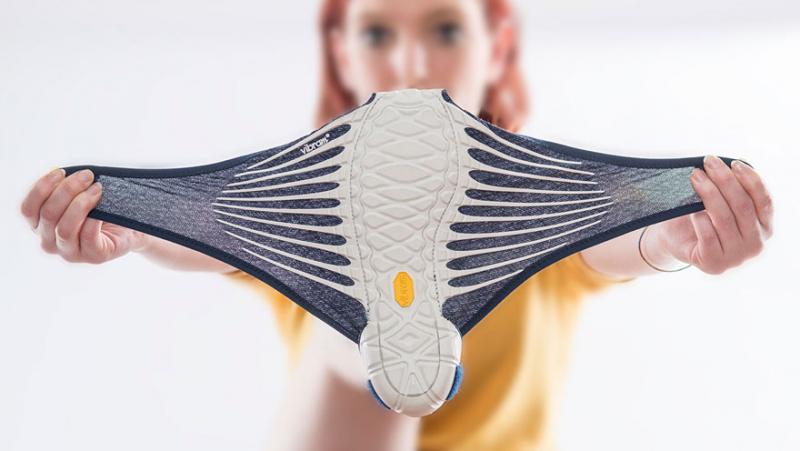 These Japanese-Inspired Shoes Look Weird, But Wait Until You See Why. This Is Genius. Store bought shoes rarely fit perfectly, and bespoke options are too expensive for many. Italian shoe maker Vibram, more commonly known for its military footwear, has come up with a solution to this problem with its Furoshiki (風呂敷) Shoes, which is flexible to wrap both sides of the sole tight for perfect fit.
Furoshiki is a traditional Japanese wrapping cloth used for transporting goods and were first used in the Edo period to carry clothing while at the public baths. Furoshiki shoes, created by Japanese designer Masaya Hashimoto, have no laces but wrap around the foot–hence the name–fastening with velcro.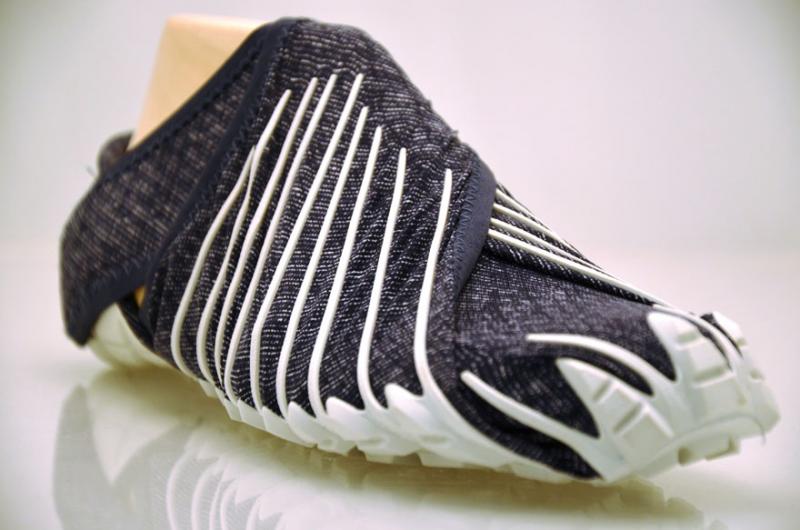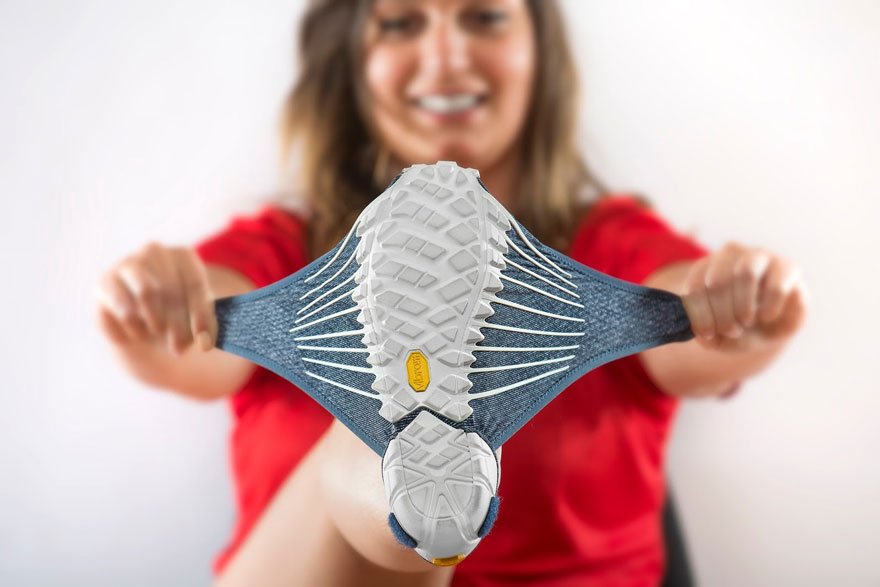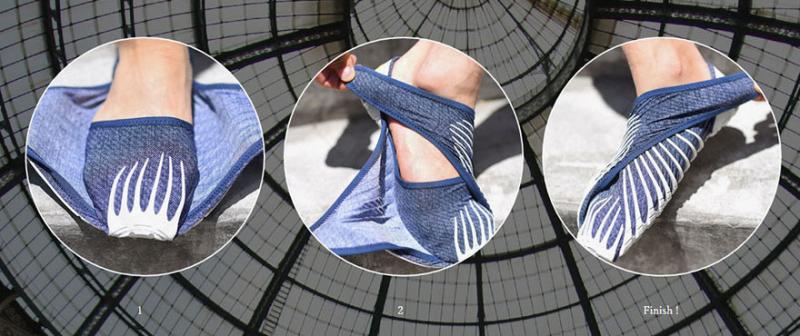 Vibram calls it the first ever "wrapping sole." These novel shoes can be bought from the Japanese Vibram store for about $140 USD, and come in at least five colors. Read More from Boredpanda.
Here is the video for more details: