When the rain season is almost gone in CA,  Spring is walking quietly into our life. While everything is warm and beautiful, the ants are active, too, to find their cozy home around our house. It's better to prevent them by spray the ant sprayer around the house and lawn, but once you find them already settle inside your house, you need to take actions immediately.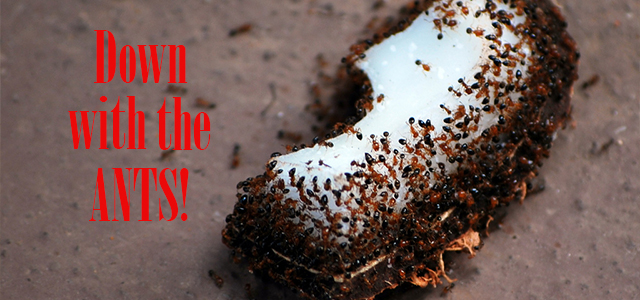 A Good Tired has some tips for how to get rid of those little pests! This really is a simple solution. You need sugar, water, and Borax. You also need some cotton balls, a jar with a lid, tin foil, and a lid from some old container to hold your cotton ball and collected ants.
Find the magical solution here…
A Good Tired: The Easiest, Safest, And Most Effective DIY Ant Killer!!