This Folding Ladder Chair is really a clever invention of woodworking pieces to add more functions for home usage. Do you still remember the bookshelf chair, another fabulous furniture I love most. And this chair can be easily converted between a stool, a chair and a ladder, which makes it more convenient for you to reach the high spots for stuffs.  You can get the chair from Amazon, which may cost you over 100 bucks, but if you are good at woodworking skills and want to challenge yourself to make one on your own, you are lucky to have a free plan available by  wood workers journal.
You may love: DIY Tow Mater Truck Chair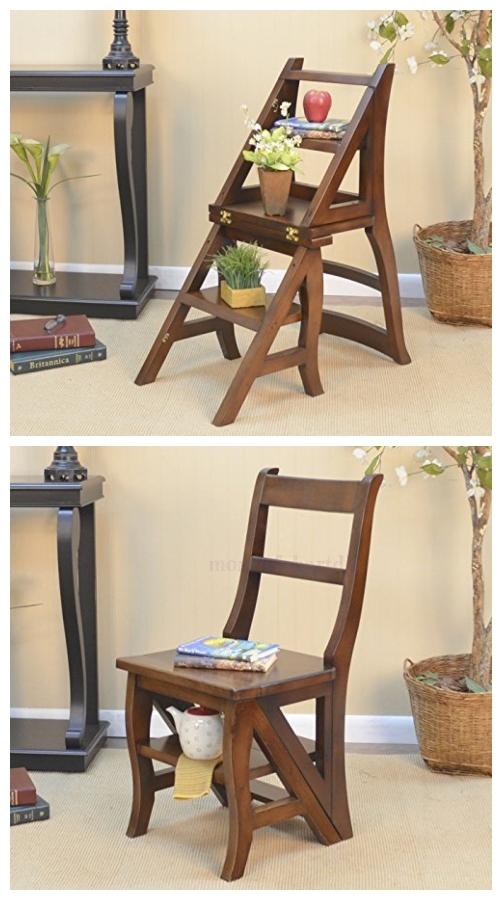 You can buy directly from Amazon here: Amazon
The whole working process requires accurate measurements and cutting. You need to get the PDF to cut and make the slotted jig. Enlarge the size to your actual needs is one of the advantages you can take if you make it yourself.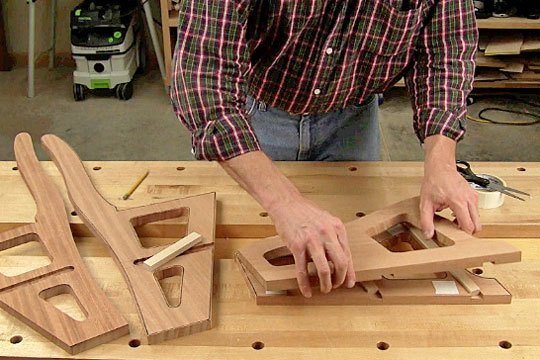 Image: woodworkersjournal.com
Then adding the stepping wood top.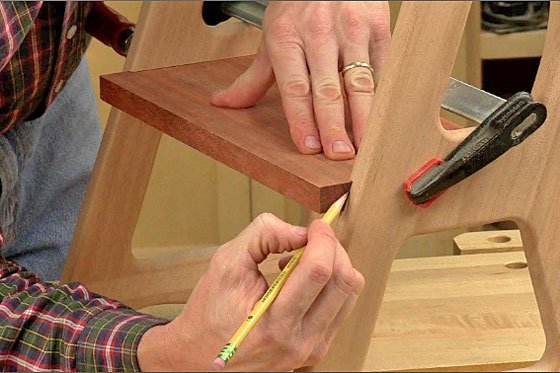 Image: woodworkersjournal.com
Polish the surface and add your favorite finish to make it more modernized for home decoration. Painting or Epoxy would be perfect choice.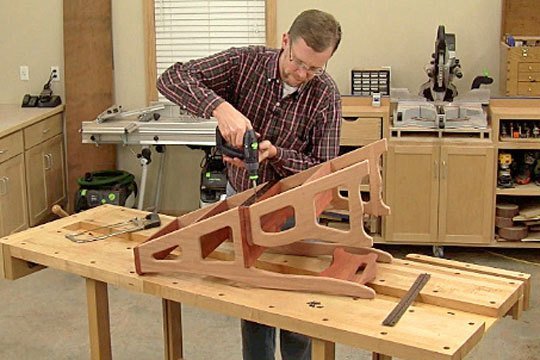 Image: woodworkersjournal.com
Though the work is a bit tough but will definitely rewarding, thanks for woodworkersjournal to share the details and free plans for all wood workers, you can get the PDF file and step by step tutorial here.
You can check out the Bookshelf Chair for your personalized reading corner Here, TOO.