Are you looking for some Christmas craft for holiday decoration? You may have seen many ways to make snowman crafts . The DIY plastic cup snowman is just fabulous for Christmas lighting indoor and outdoor. The DIY String Snowball Snowman is cool to make string ball and stack into snowman, adding lights or not at your preference. The DIY mitten glove snowman is so easy and fun even for toddlers to craft on your own with little guidance. This felt snowman will be another fabulous project to sew as beginner. They can easily be done using felt scraps, it's as easy as a breath, let's go.
You may love: DIY Felt Christmas Ornament Tutorials – Free Templates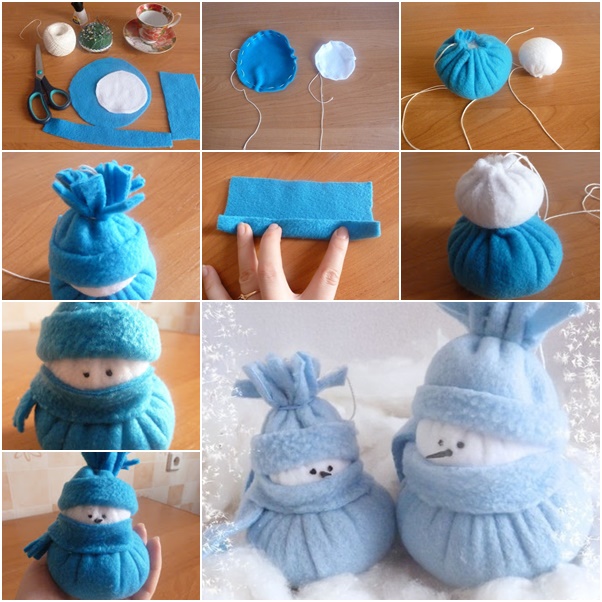 Supplies you need:
Felt
Polyester fiber filling
Needle and thread
Scissors

Toothpick

Paint or black ink

Craft glue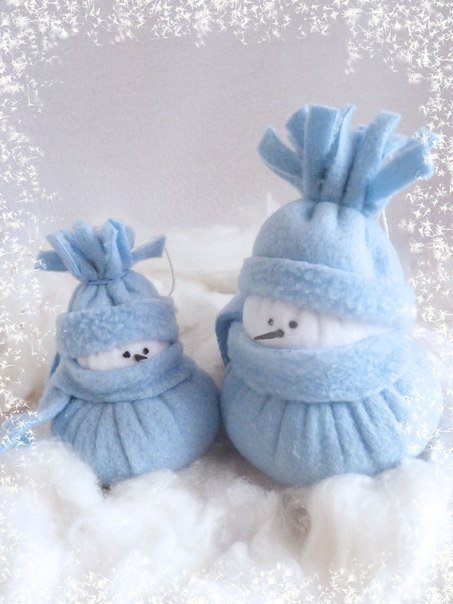 How to:
Get all the supplies ready, a set of your coffee cup is perfect to cut the circles for snowman head and body.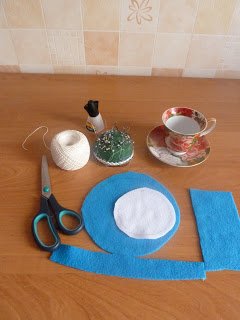 Place coffee cup and plate over felt and cut the circles.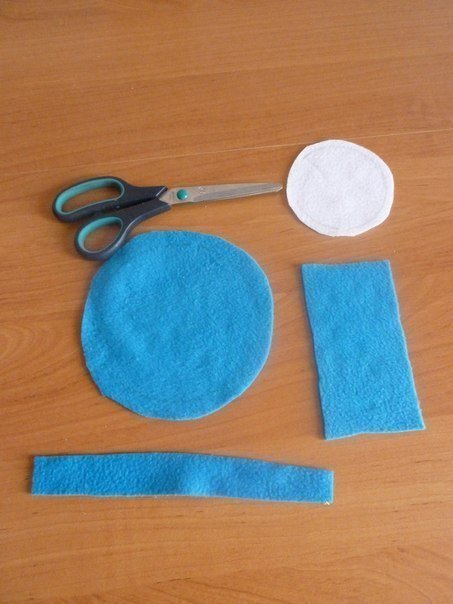 Sew the edges of circles, pull the thread a bit and add fillings. Then pull tight the thread.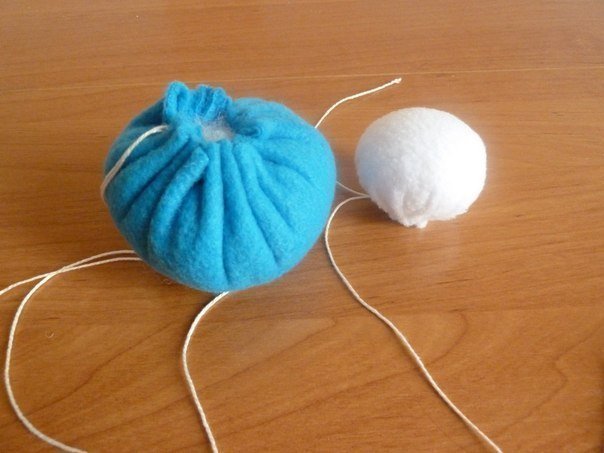 Sew through the head and body of snowman by adding a flat button at the bottom.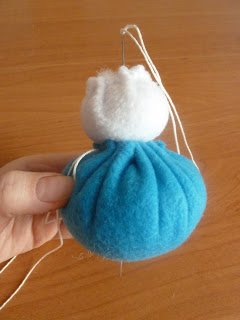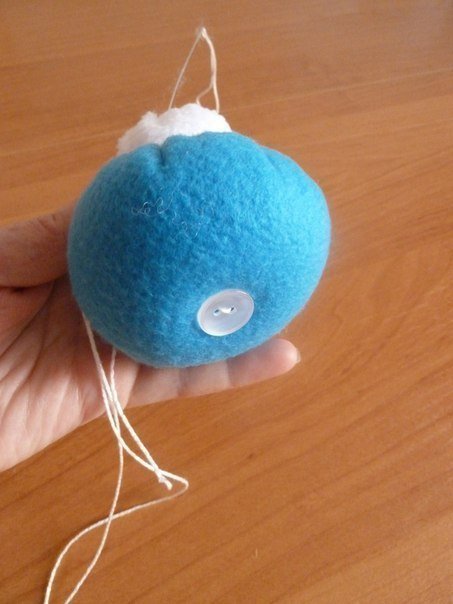 More on Next Page.
Then thread though again from the bottom to the top.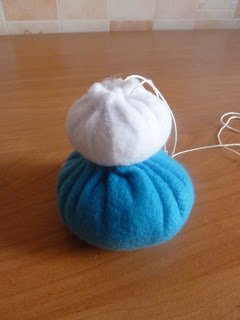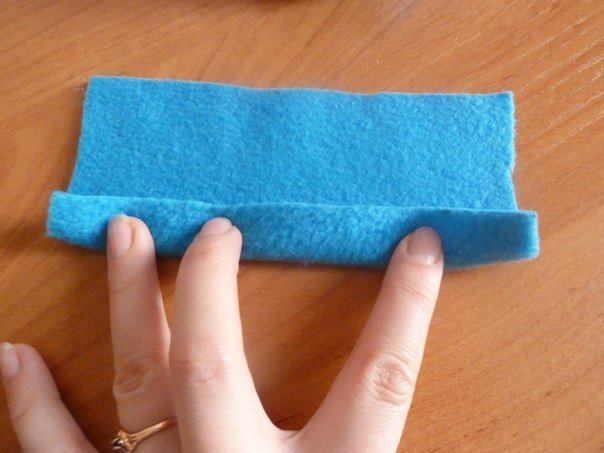 Now to make the felt hat, sew or glue the on edge of felt stripe, wrap around the head and tie the top with space of hat pompom.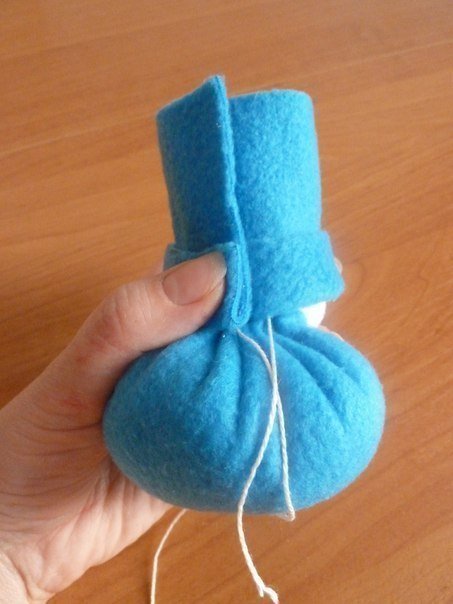 Cut top parts to make tiny stripes.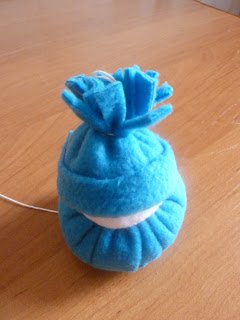 Now use your black pen or sharpie for eyes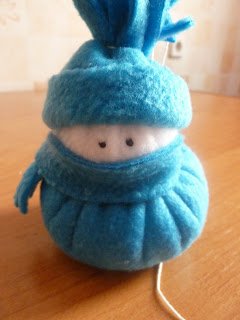 A toothpick marked with black sharpie for nose.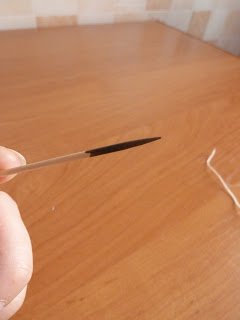 Add the scarf and your handmade snowman is coming to life. 🙂 Enjoy.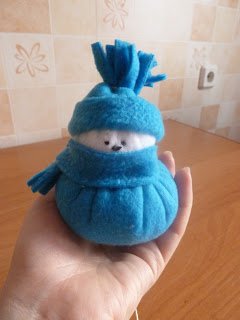 Don't miss out this super easy and fun DIY snowman made out of mittens.