I have shared some plastic cup crafts before, this DIY Plastic Cup Snowman Christmas Decoration is one of my favorite. Did you start with the preparations for the Christmas holidays? We know that you'll like your home to be like e winter fairy tale so we got few amazing ideas how to do some decorations on your own. You can use the staff that you don't need any more or you can buy something from the necessary things for the project in the DIY shops. It's time for work, but work filled with fun and pleasure.
You may love: DIY Rose Flower Cupcake Bouquets Tutorials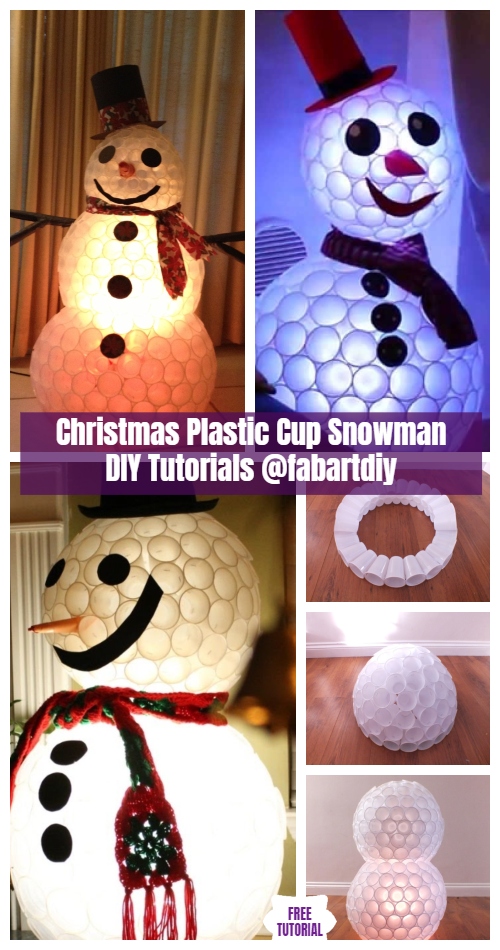 There are several versions of plastic cup snowman, I prefer this one to use flashing LED inside which is fabulous to bring holiday spirit by flashing the light with different colors. Mika Truk shares the video tutorial though not in English, we can follow the steps to try ourselves:
To make the plastic cup snowman, we may need to arrange the cups next to each other and staple them together, to make it perfect, we'd better to find something in dome to make it perfect, or arrange them in place before starting staple. and then stack upward to make half sphere. We have this idea to make sparkling ball and terra cotta sphere planter, they are just as fabulous to add fun into home and outdoor decoration.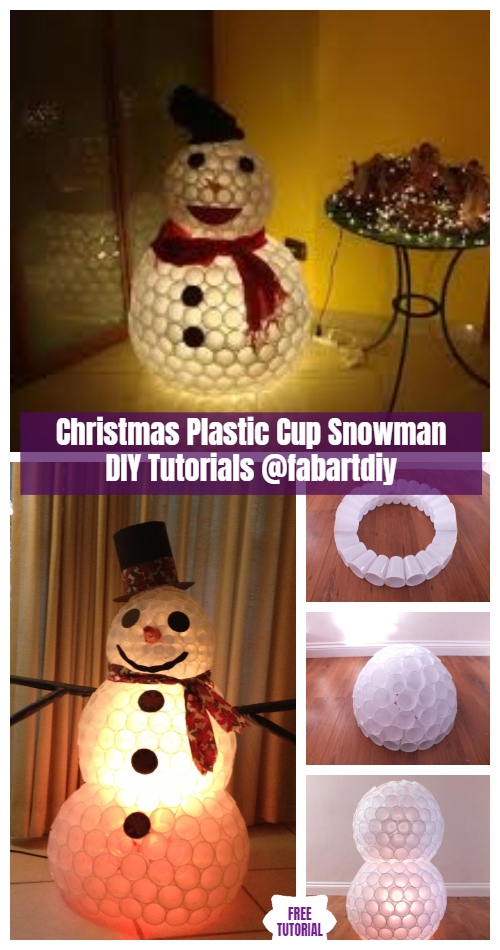 Check out the tutorial via the link: Colorcitos -Winter Wonderland for school-The snowman.
 Video: 
Fentertainment
Or you can try to make your snowman with transparent plastic cups with string lights through as following tutorial.