Ladies who love makeup are always trying to find tips to get perfect and flawless looking, especially the make up tips that we can easily do by ourselves at home. We have 40 Stunning Shimmery Smokey Eye Makeup DIY Tutorials, 26 Mind-Blowing Hacks to Get Flawless Eyelashes that we can follow. The easiest way to ensure that your eyeshadow lasts as long as you do is to apply some sort of base, such as a primer or concealer before applying your makeup. But there are so many eye products available that we even don't know how to start, how to match the colors, and which color works best on our skin tone. And today we are going to share a video on professional tips to make your eyes looks just as fabulous as models on magazines!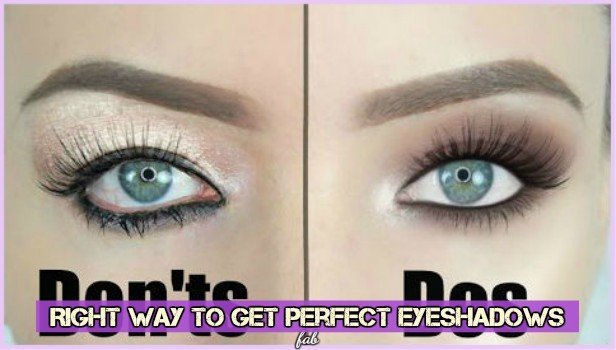 Stephanie Lange, the lady of professional makeup artist in Sydney, shares a list of in-depth makeup tutorial on YouTube to help all the gals to make the most fabulous eye makeups and more, to make all of us feel at absolute best with our own hands.
Video: Stephanie Lange
You May Also love Mind-Blowing Hacks to Get Flawless Eyelashes.