Make a safe play area for your kids with inflatable swimming pool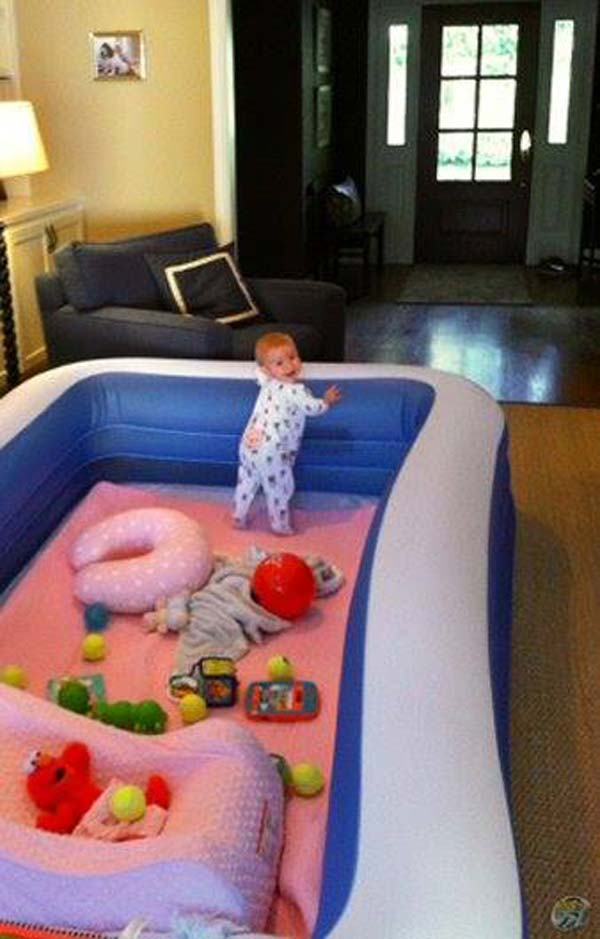 Image: imgur.com.
Fill your glove with beans to make a silent escape when your little one tends to drift off to sleep.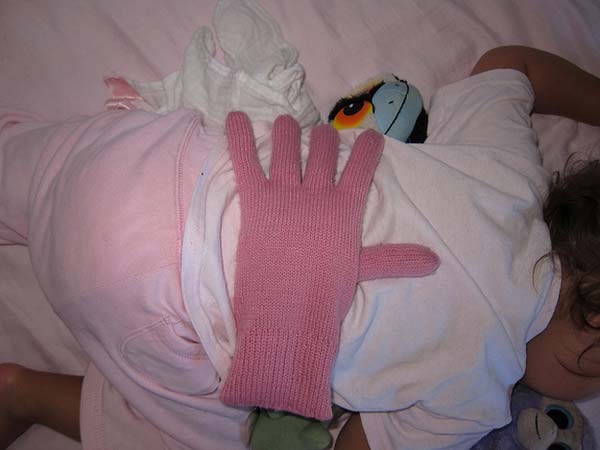 Image via : theparentbible.com
Prevent kids from Squeezing juice boxes by opening both top ends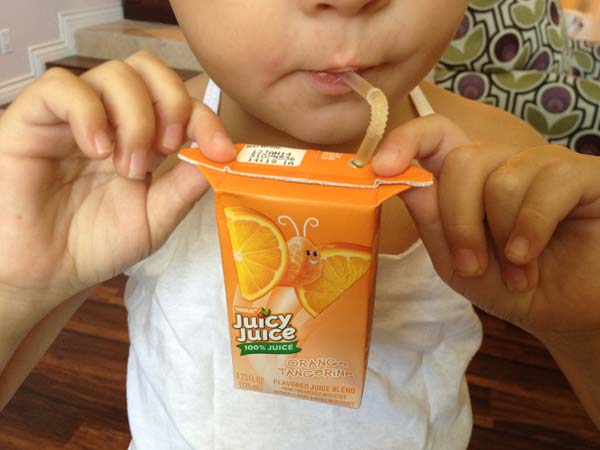 Stop shoes from slipping on wood or tile floor with hot glue at the bottom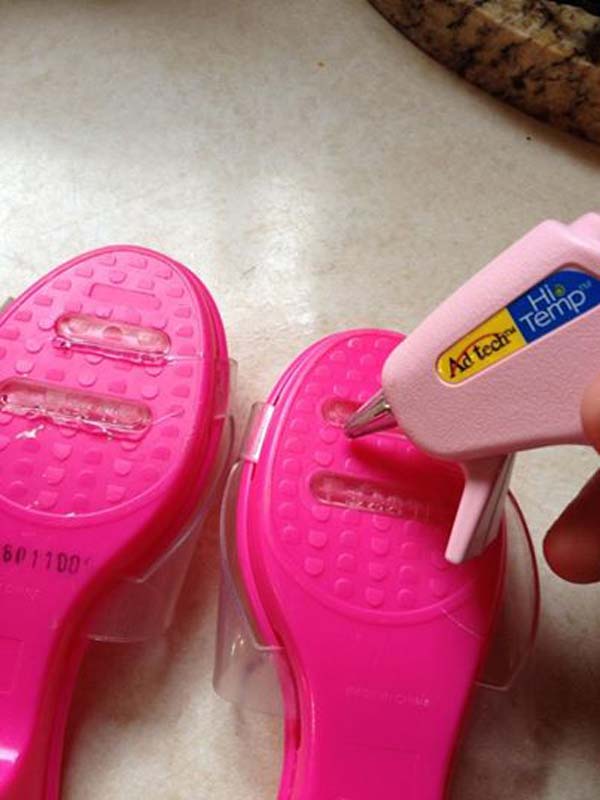 Image via: facebook
Catch Popsicle drips with to-go coffee lid to avoid the mess on hands and floor.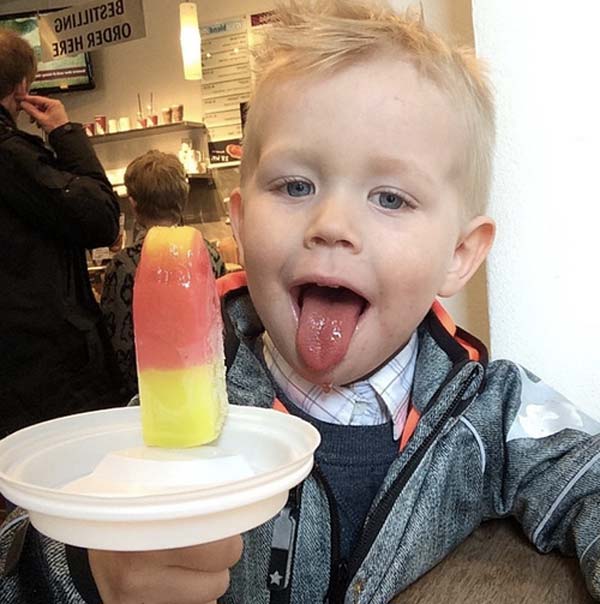 Image via:  instagram.com